Deliveries & Returns
PACKING & DELIVERY
When you order an art print, we send it with Colissimo, flat up to 50x70cm, or rolled in a tube for larger formats.
Framed art prints are also sent with Colissimo up to 50x70cm, well packed and protected in very strong boxes with all the necessary protections.
For larger frames, or orders with several frames, delivery is entrusted to a carrier (Fedex, UPS or other specialist carriers)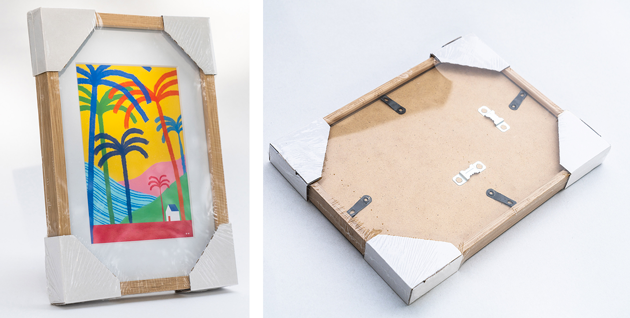 Return
Returns must be made within 30 days of receipt and are at the customer's expense. Returned items must be in perfect condition and in their original packaging.
If you have a problem with your order, or a product has arrived damaged, please contact our customer service by email: contact@david-david-studio.com. You can also call us from Monday to Friday from 09:00 to 12:30 and 13:30 to 17:00 at (+33) 04 75 51 23 13.